About Ally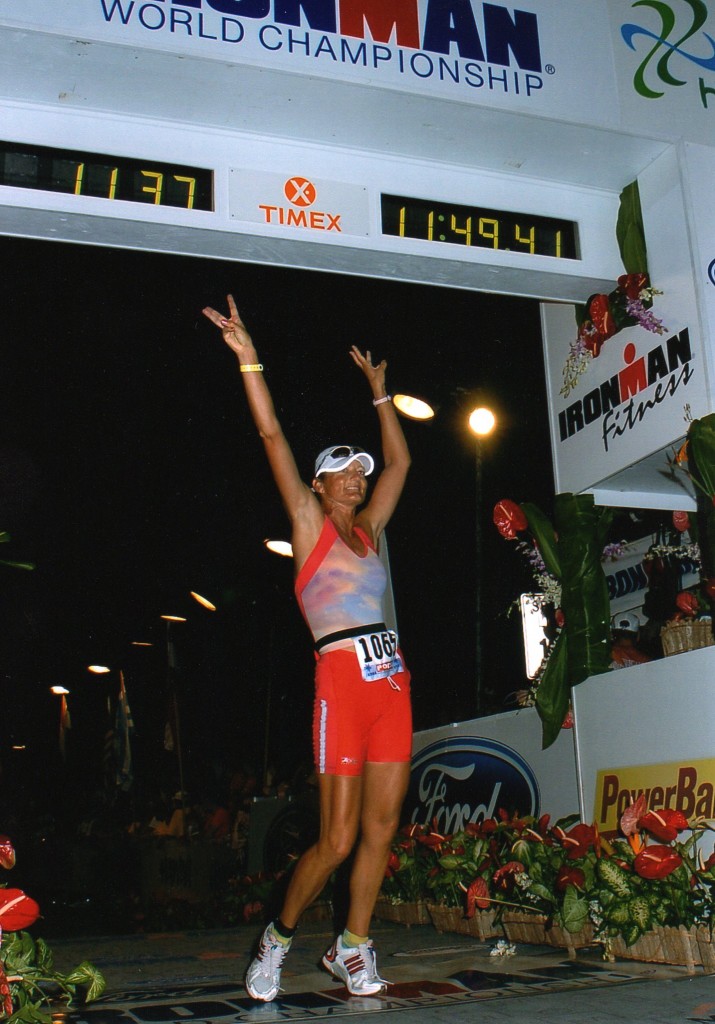 Alison Boggs World Ironman Championships, Hawaii, 2007

Ally Boggs
Changing her life from 'corporate executive' to 'triathlete', Ally communicates with passion and enthusiasm. She shares her phenomenal knowledge and experience with all those who dare to believe that they too can do something extraordinary in business or in sporting endevours.
Bachelor of Arts
TriNZ Level 3 Accredited Coach, and numerous Swimming New Zealand qualifications in swim instruction and coaching
Hawaii Ironman Finisher 2007 (World Ironman Triathlon Championships)
Las Vegas Ironman 70.3 World Championships Qualifier and Finisher 2013
5 x New Zealand Age Group representative – World Triathlon Championships ITU Standard, Long and Half and Full Ironman Distance
11 x Ironman Triathlon finisher
30+ x Half Ironman Triathlon finisher
Medallist at World Masters Swimming Championships 2002
10km Swimming NZ National Age Group Champion 2012 Non-Wetsuit
3 x Age Group podiums State Ocean Swim Series 2011-12 Non-Wetsuit
Series Age Group Champion Points, State Ocean Swim Series 2011-12
Numerous Age Group podiums State Ocean swim Series 2010,11,12,13,14
Offering personalised tuition, Ally Boggs offers quality swim instruction and triathlon coaching in a quiet, private environment. This opens the door for many people – those who do not enjoy public pool facilities, or who's work routine prohibits attendance at scheduled times. Ally's swim clinic was established with the following people in mind…
Adults not wishing to learn to swim in a public environment
Competitive children who wish to fast-track learning in addition to squad sessions
All swimmers and triathletes who want to improve technique and confidence
Teenagers wanting to move from a swim or surf background into triathlon
Swimmers with over-use injuries requiring technique adjustments
Adults wishing to 'break' into triathlon or to progress to longer distance events
Adults and children with disabilities
People with injuries or conditions who need to swim for effective rehabilitation
Fathers who want to keep up with their kids!
Winter training facility for Hawaii Ironman competitors (Swim for an hour with no tumble turns!)
After seeing the phenomenal success that her private swim tuition offered numerous children and adults alike, Ally Boggs decided to establish her own home-based swim and triathlon coaching clinic. In her search for the perfect pool, one that could offer swimmers of all abilities the chance to perform at their best, she discovered Endless Pool. Compact in size (but with no 'end') and extremely affordable, the Endless Pool provides Ally with the ideal solution.
I look forward to meeting you!